Our Doctors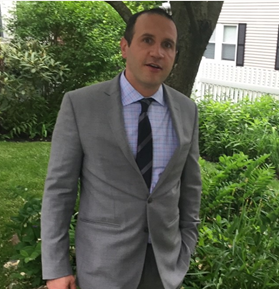 Dr. Richard DelVecchio
, DDS
Dr. Richard DelVecchio was born and raised in Connecticut, growing up outside Hartford in Vernon where his parents both still reside. Dr. DelVecchio and his three siblings grew up with a strong appreciation for dentistry as their father owned a successful Periodontal practice.
After obtaining his BAS in Biology and Psychology from the University of Delaware, Richard went on to receive his Dental Degree from NYU where he was involved in numerous leadership roles including Class President, the Student Ethics Board, as well as the Student Council. After graduation, Dr. DelVecchio completed a two-year General Practice Residency at St. Mary's Hospital, an affiliate of Yale, where he gained valuable experience in all facets of dentistry as well as Operating and Emergency Room rotations.
Dr. DelVecchio has been a continued volunteer in numerous dental outreach programs including Give Kids a Smile and the annual Mission of Mercy free annual dental clinics throughout Connecticut. He has also had the privilege of serving as the Dental Director of the New Haven School Smile program since it's inception in June 2015.
In his free time, Richard enjoys spending time with his wife, parents, siblings, nieces, nephews and his three dogs, as well as keeping active by running, swimming, playing golf or tennis and jet skiing. He also loves to read, travel, and fulfill his love of history by visiting museums. Dr. DelVecchio is very excited to be joining the Colchester Team and will continue to build relationships based on trust, community, and premier care already established by Dr. Batchelder. He looks forward to meeting all our wonderful patients here at Life Long Dental Care and taking care of all of your dental needs!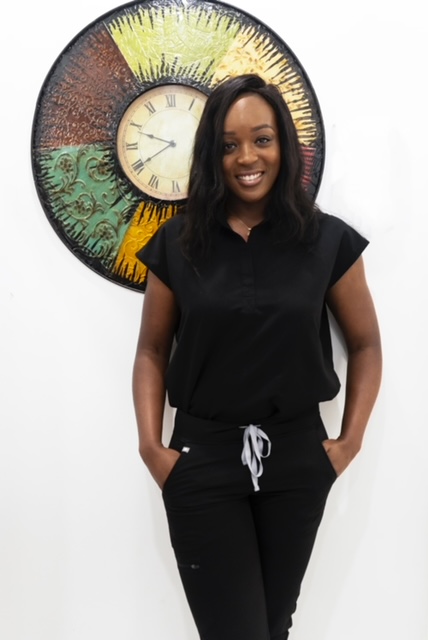 Dr. Chidera Amilo
Dr. Amilo graduated Magna Cum Laude with her Bachelor of Science degree in Molecular and Cell Biology from the University of Connecticut. Forever a Husky, she continued her education at the University of Connecticut School of Dental Medicine where she received her Doctor of Dental Medicine (DMD) degree and was awarded the Health Careers Mentorship Award for her commitment to mentorship and volunteering. 
Dr. Amilo continued her pursuit of clinical excellence by completing a General Practice Residency at Jacobi Medical Center/ Albert Einstein College of Medicine in New York with a focus on advanced clinical procedures and management of medically compromised patients. She continues to keep up to date on the latest advancements in dentistry through the Spear Institute and the Academy of General Dentistry.
 Dr. Amilo believes in the power of patient education and is dedicated to delivering personalized, compassionate and gentle care to people of all ages. 
In her free time, she enjoys exploring the area with friends and family, music and traveling.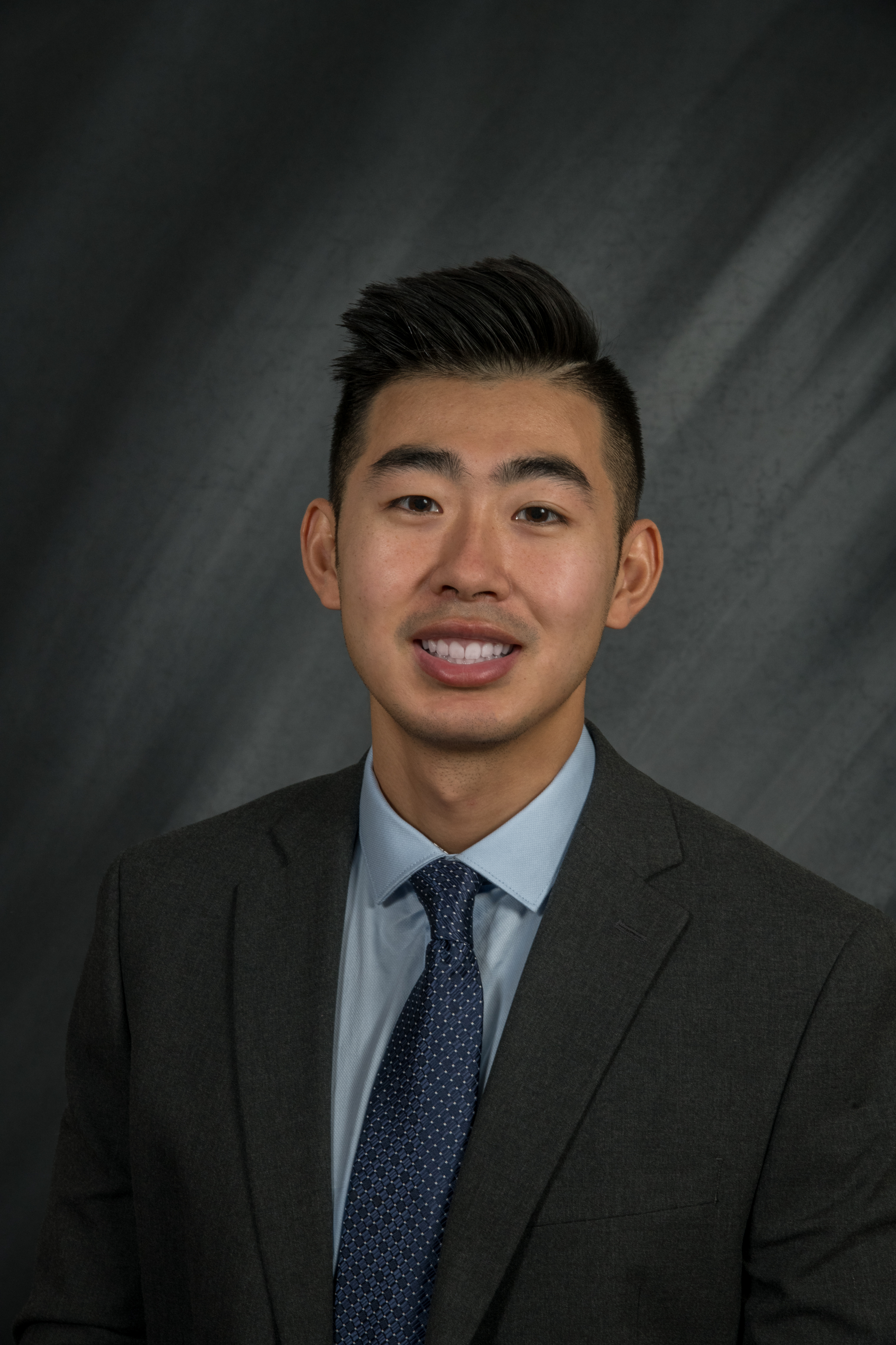 Dr. Blake Ma
Dr. Ma is a graduate from the University of Connecticut, where he completed both his Bachelor's and his Doctor of Dental Medicine degree. Dr. Ma then completed his advanced general dentistry residency at the Eastman Dental Institute in Rochester, NY where he learned to provide up-to-date and comprehensive treatment.
Throughout his time as a dentist, Dr. Ma has been involved with community service spending time at Mission of Mercy, volunteering with the South Park Homeless Shelter in Hartford, CT and has dedicated his time to provide care to children at Give A Smile. He also is a member of the American Dental Association and Academy of General Dentistry.
While not working, Dr. Ma enjoys supporting UCONN sports, eating great food, and spending time with his wife, Amanda.
"As a dentist, I understand how important it is for my patients to feel comfortable and taken care of in the dental chair. That's why I strive to provide gentle, personalized care that puts your individual needs first. I'm passionate about what I do and take great pride in making sure all of my patients have positive experiences. I love being able to help people improve their oral health and see the transformation when they flash a healthy, confident smile. It's incredibly fulfilling work and I'm grateful for every opportunity to make a difference in someone's life." - Dr. Ma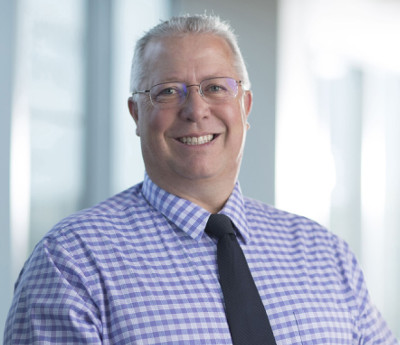 Dr. Richard Benoit
, DMD
Dr. Benoit received his bachelor's degree in biology from Boston College in 1986 and his Doctorate in dental medicine from Tufts University in 1990. After graduation he served in the Navy as a dental officer at Parris Island Marine Corps base, and on the USS George Washington CVN-73 achieving the rank of Lieutenant Commander. Although he is now in private practice, he continues to support the troops by providing dental services as needed for the CT National Guard.
Dr. Benoit is also the Director of Dental Services for UConn Health Center's Correctional Managed HealthCare program where he oversees a 25 member team of dentists, assistants, and hygienists. Striving to always advance the profession of dentistry, and dental education Dr. Benoit is responsible for developing the curriculum, and providing continuing education programs to his staff dentists. He has also established externship programs in corrections for the dental hygiene, and dental assisting students at Tunxis Community College, as well as for dental students from Tufts University.
Through curriculum developed by Dr. Benoit at UConn, as well as many hours annually of private continuing education, Dr. Benoit continues to stay current with all aspects of dental technology, including CAD/CAM imaging, and restorations, digital radiology, Invisalign® and dental implants. Presently he is working on his Master's in Business Administration (MBA) degree at the UConn School of Business.
When not working, Dr. Benoit enjoys flying, boating and working on his family farm, which includes chickens and horses. He is a member and Treasurer of the Old Lyme Town Band where he continues to enjoy his lifelong love of music. He has been married to his lovely wife Jaimee for over 27 years, and they have 4 amazing children! (2 boys and 2 girls)
Dr. Yewande O. Onodipe
, DMD
Education: University of Pennsylvania School of Dental Medicine
Fun fact: I like playing board games like Scrabble and Sorry!
Dr. Kenan E. Taweel 
Dr. Taweel is a highly skilled Dentist in the art of designing and creating Smiles. His expertise allows him to handle all his patient's needs, including complex cases.
Dr. Taweel grew up in Syria and graduated from Aleppo University with a Doctor of Dental Surgery degree in 2012. He maintained a very successful dental practice for more than three years and then migrated to the United States, with a dedication to bring his education to the next level. He attended Rutgers School of Dental Medicine, where he was awarded by the American Academy of Implant Dentistry.
After Graduation, Dr. Taweel maintains his continuing education by attending multiple courses and keeping up to date with the latest modern technology. Dr. Taweel is passionate about full mouth rehabilitation, smile design and implant dentistry and is a member of the American Dental Association, the American Academy of General Dentistry, the American Academy of  Implants Dentistry and the International Congress of Implantologist.
Dr. Taweel Patients know him for being compassionate, patient and for his professionalism. In his Spare time Dr. Taweel loves to spend time with his wife and son and says he makes the best falafel tacos!
Dr. Christopher Minn
, DMD
Dr. Christopher Minn is a highly skilled and knowledgeable dentist who grew up in Westchester, New York. He graduated from Brandeis University with a B.S. in Biology and went on to earn his Doctor of Dental Medicine degree from Boston University Henry M. Goldman School of Dental Medicine. He has since worked diligently to ensure he can provide his patients with the highest quality of care possible.
Dr. Minn believes in taking a personalized approach to dentistry and takes the time to listen to his patients' concerns and address their needs. He uses state-of-the-art equipment and techniques to deliver exceptional dental care that is tailored to each patient's unique situation. He is trained in all aspects of general dentistry, including complex restorative/esthetic dentistry, prosthodontics, endodontics, and oral surgery. He is a certified Invisalign provider and continues to participate in ongoing education to stay up-to-date with the latest advancements in dentistry.
Patients appreciate the gentle demeanor, compassionate approach, and attention to detail that they receive from him. He understands that many people feel nervous or apprehensive about dental procedures, and he takes great care to help his patients feel comfortable and relaxed. Dr. Minn's patient-centered approach has earned him a reputation as a dentist who truly cares about his patient's well-being. 
In his free time, Dr. Minn loves to explore the great outdoors. He is an avid hiker and camper who enjoys spending time in nature with his family and friends. He also enjoys playing tennis and working on his golf swing. His love for outdoor activities and sports has helped him maintain a healthy and active lifestyle, which he believes is crucial for overall well-being.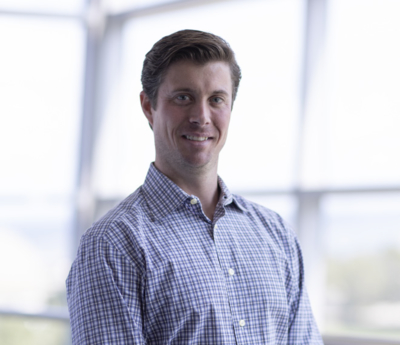 Dr. Zachary Martinez
, DDS
Dr. Martinez graduated from The College of the Holy Cross, where he received his B.S. in Psychology, He then went on to attend from University of Maryland Dental School, where he was trained in the most advance technology and procedures being used in dentistry today. He enjoys the many aspects of dentistry and helping patients find solutions they never thought possible. Dr. Martinez has been trained and certified in Invisalign, implant placement and restoration, Lumineers, and sedation dentistry. As a member of the Academy of General Dentistry (AGD) and American Dental Association (ADA), he is continually keeping up with the latest research and procedures.
In his free time, he enjoys golfing, traveling and spending time with his family and friends. His favorite times are spent together with his wife Laura and their son Gavin.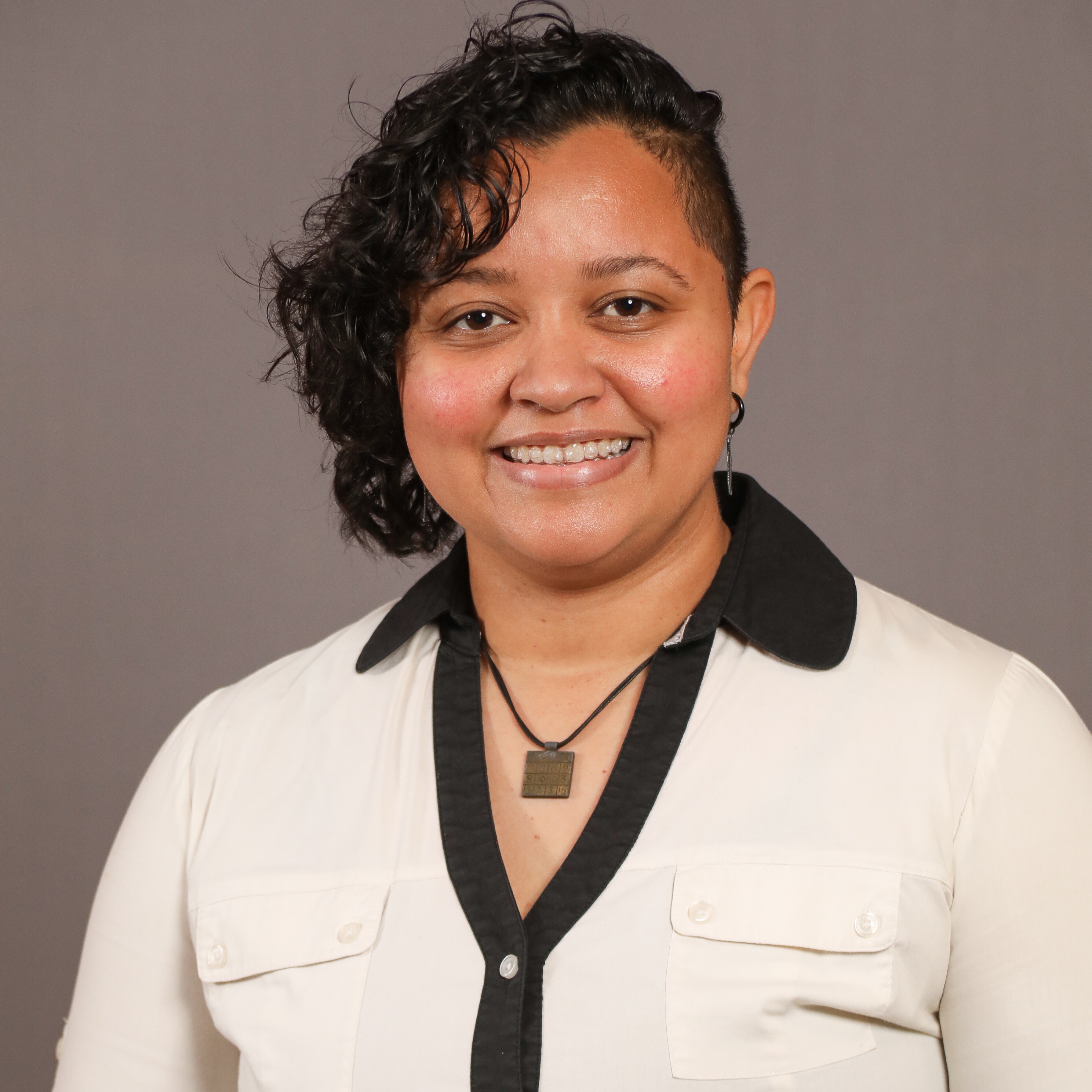 Dr. Ana M. Mejia
Education: Touro College of Dental Medicine
Fun Fact: I love to travel and swim